LEGENDZ FootApparel, INC
This active sports fan's shoe fits all your feet needs from courts to clubs using the finest Italian leather. Cultural history, sports, and fashion represented in one shoe. Luxury and comfort laid upon your feet for the best fashion experience in any setting.
The feature drop
Available to pre-order for 30 days
BUY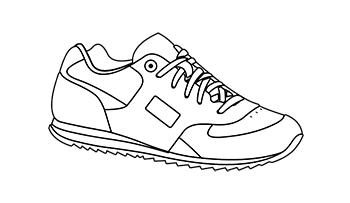 NHS Frozen 4eva
Sporty running trainer
Let the 90's come back! Inspired by the university sport spirit of the 70's and enriched by the logo on the side
Authentic Italian manufacturing
Each design is meticulously constructed by a skilled network of selected Italian artisans, there are no finer hands in the field. The handcrafting and the materials, are state-of-the-art.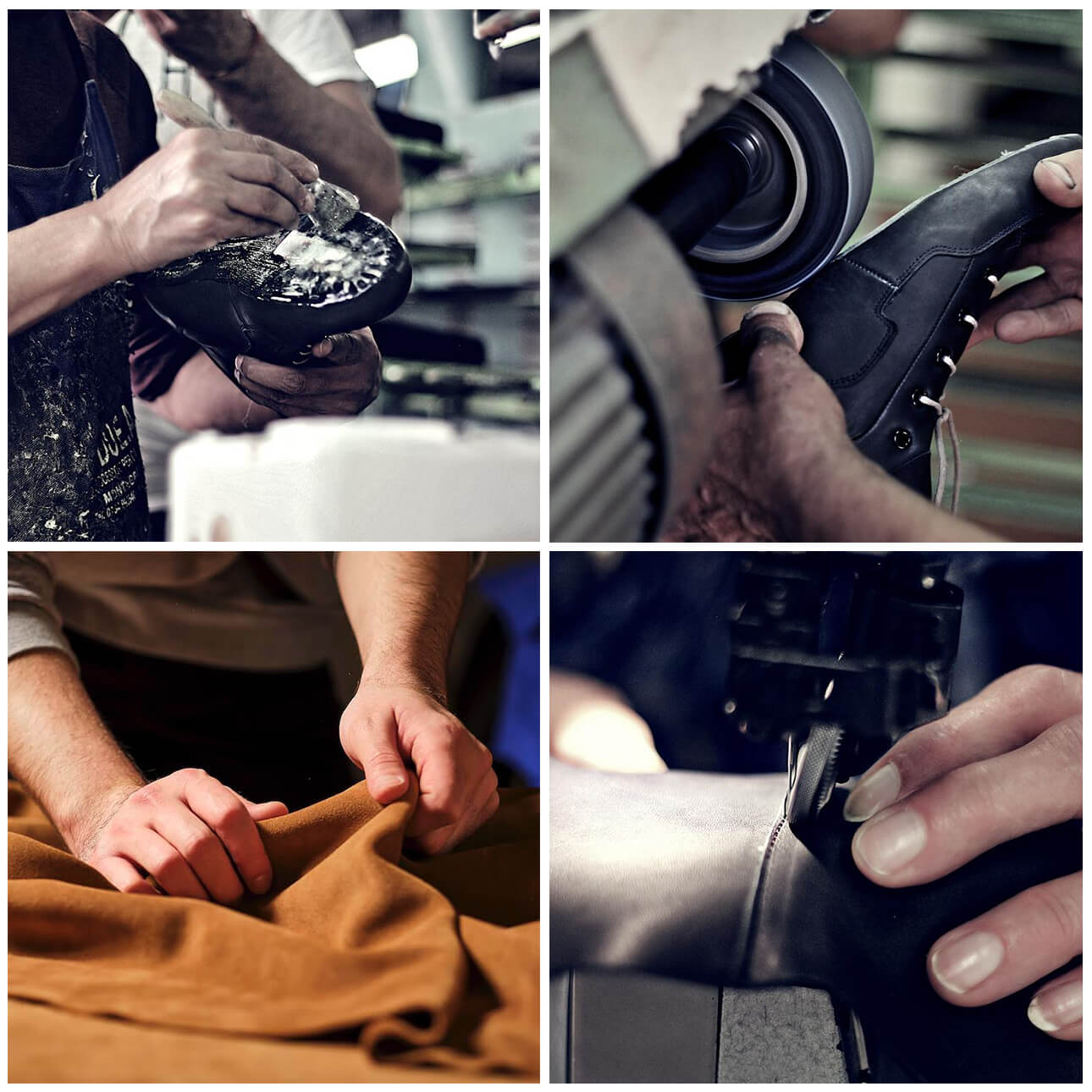 Permanent collection
Active foot apparel so you can not only set the fashion standard but also so you can rise above the competition and set the pace of the game. From basketball courts to family functions and a night out dancing in the club...we fit every foot's occasion and ensure you'll be the highlight of the moment. Why wait any longer...its time to lay luxury and comfort upon your feet.
Share these designs with your community
About Juju and Najm Toomey
We are 6 and 4 year old brothers who love shoes and sports. We wanted to start a business with our daddy, and since we like shoes as most children do this fun hobby will be great to share with the world. We are mixed race, black and white, and plan on growing our brand to use as a platform for social/racial/justice/political reform. We also support the cause of STOPPING child and human trafficking. Thank you for supporting us and helping our brand to grow and give back to our communities around the world. 🖤💚